Chapped Lips?
We Have the Solution.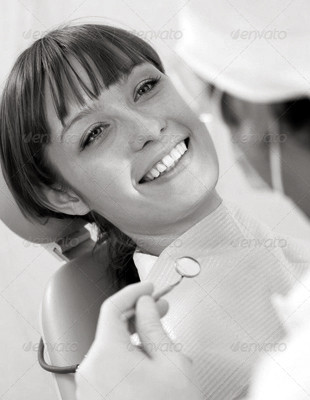 For Dentists
Finally, Real Help for Chapped Lips
If your patients are like Doc Lindell's, they are always asking for help with dry, cracking lips. Our clinically-tested, all-natural lip balm is the answer. Share this phenomenal formula with your patients through our custom-labeling program -- you can auto-order our lip balm with your office's logo imprinted on the label.
About the Doc
Doc Lindell has worked in dentistry for nearly a decade and currently practices in North Dakota. READ MORE